Human Interaction Solutions
Difficulty with a tough decision? Put Dr. Keshet's proven predictive analytics to work for you. C-Suite Executives and Attorneys, this one's for you!
with any of the following areas, and more!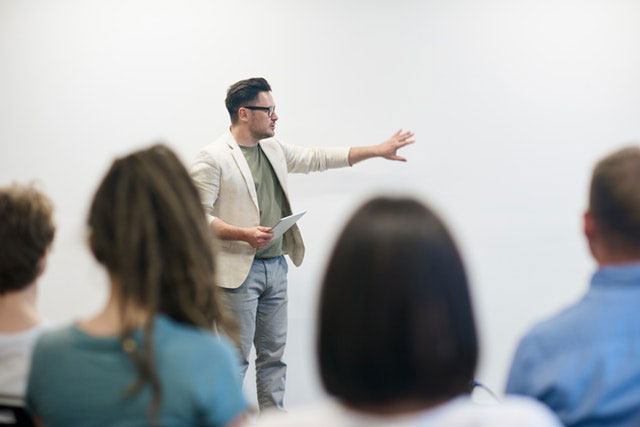 Our extensive analysis, insights, consultations, and practical strategies permit us to uncover the psychological factors that drive key players' decisions in virtually any relationship, transaction, or legal matter.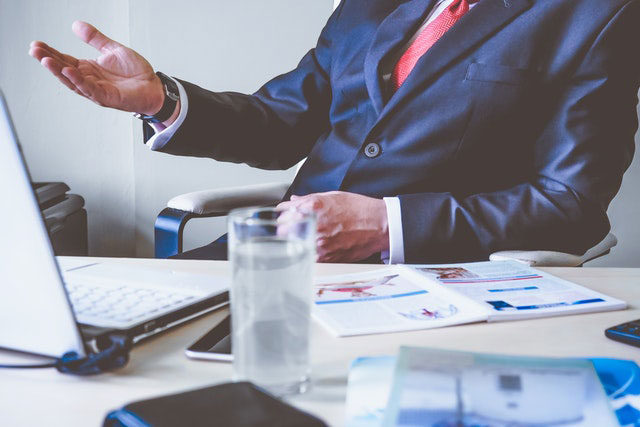 Correctly anticipating how key decision-makers will react in certain situations facilitates more effective process, quickly finding compromise solutions, reduced conflict, and closed deals.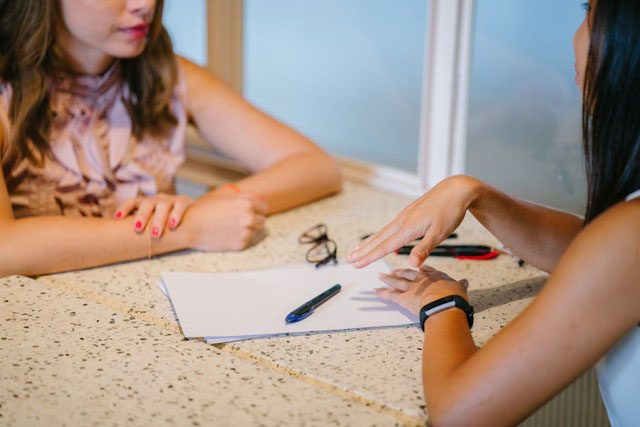 As your partner, we can provide ongoing coaching and consultation to ensure you reach your desired goals and outcomes—including enhanced executive leadership, positive organizational change, team development, improved client relations, and increased sales.
Hire us and you'll be able to…
Persuade the Judges and Your Clients
As a litigator, you know how important it is to understand the judge. His or her decision-making history, communication preferences, preferred kinds arguments, and the emotional factors affecting his/her decisions all can impact the judge's ruling.
We give you critical information and strategic advice that will tip the scales in your favor.
Win Negotiations
When negotiating an important deal, knowing another person's psychological make-up provides insights into his/her dominant beliefs and values. In short, a person's beliefs and values determine his/her goals, strategies, and behaviors.
We give you specific information to prepare to deal effectively. We will help you unveil hidden but predictable strategies and tactics encountered during the negotiation process. This gives you the power to find winning combinations.
Build Leadership and Team Excellence
You can be a more effective leader when you develop insights into the characters and personalities of key business players.
We will help you be better equipped at managing a wide range of people with their individual differences. Our process allows you to anticipate and manage people's behavior so your teams stay motivated, focused, and effective.
Our clients' success stories are the result of our expertise, comprehensive research, predictive analytical skills, and customized strategies. Our clients realize positive results from our work. Often our clients' outcomes contribute to significant business revenue increases.
What a few clients say about us:
"Dr. Keshet has provided management consulting services to our organization for many years. He is, without question, the most effective resource we have found for resolving internal conflicts and communication problems. Even though we have engaged him numerous times, I continue to be impressed by his effectiveness in resolving what appear to be entrenched conflicts. More often than not, he has been able, in just a few sessions, to identify the root cause and suggest approaches which led to real, sustained improvement in attitudes and communication."
"Harry Keshet can very effectively untangle relationship dynamics among senior professionals and partners that are interfering with the conduct of the business…..and he does so in a warm, engaging and non-threatening way. He astutely uncovers the underlying values and beliefs of each individual, and shows clients how their conflicts originate. Harry then helps them build more effective behaviors for the good of the enterprise. Working with Harry, I quickly learned why the person who referred me to Harry said that he and his partners call him 'Padre'."