Harry Keshet, PhD
Over 35 years of conflict management, organizational change and sales consulting to fortune 100 companies and prestigious law firms
Harry's analytical skills and depth of knowledge of individual personality, teams and organizational change give executives and managers unique and effective tools for success.
Harry earned a doctorate and master's degree from University of Michigan and a master's degree from Temple University, concentrating in psychology, individual, and group behavior, and organizational functioning.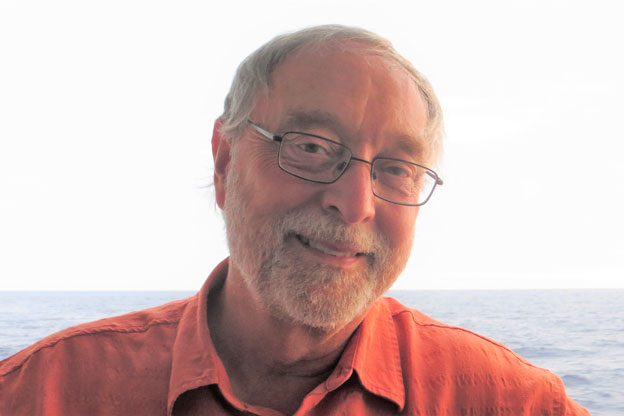 James P. Aram
30 years of experience in management, conflict resolution, team building and leading successful organizational change.
Aram is a talented and effective advisor. He works to motivate, bring focus and build skills so clients can better manage, lead, and craft organizational change.
Aram earned a bachelor's degree in Industrial Technology with a minor in Psychology from California State University, Chico. His management experience and training in leadership, customer service, information technology, diversity/inclusion, project management and other areas translate to results and strong practical support for our clients.